The center reopened on Tuesday and welcomed seniors inside for the first time since the COVID-19 pandemic shuttered the popular community gathering place for 388 days.
"It's a happy day," said Susan Crane, the center's executive director. "It's just nice to see everyone again."
Beginning at 10 a.m. Tuesday, seniors happily gathered inside the facility at 587 E. State St. to drink coffee, listen to music and play bingo.
Customers said they felt a sense of renewal reuniting with familiar faces in a social setting, after a difficult year curling up on their own to avoid COVID-19.
Boyd and Marlene Recknagel from Waterford missed their regular visits to the senior center and they were happy to attend the grand reopening.
"It's wonderful," Marlene said. "It was really hard not seeing everyone."
Burlington's Jan Savin is playing bingo in April 2021 at the Burlington Senior Activity Center, 587 E. State St., which has reopened…
The center, which is operated by a private non-profit association, rents premises from the city to offer activities to men and women aged 50 and over. The facility attracts around 600 visitors a month for card games, yoga classes, guest speakers and other events.
Customers come from as far away as Racine, Kenosha and Lake Geneva.
But when the COVID pandemic hit last year — with seniors especially vulnerable — operators at the Burlington center knew they had to shut down to avoid spreading the contagious virus.
As of Tuesday, more than 20,000 people in Racine County have tested positive for the coronavirus and 336 have died from it, according to state data.
Volunteers Sandy Schimek, left, and Beverly Scott, both of the English Settlement United Methodist Church, host a bingo game Tuesday at the new r…
Activities coordinator Dorothy Henning recalls the difficult decision to close the senior center knowing it would leave seniors feeling cut off from the world.
"It just stopped abruptly," Henning said. "I think everyone felt lonely."
The center closed on March 13, 2020.
Open, but with security measures
Officials decided to reopen on Tuesday after finding seniors were getting their COVID-19 shots — 74.9% of Racine County's population 65 and older have received at least one shot so far — and that the pandemic appears to be slowing, with case rates (although they have increased slightly over the past two weeks) below where they were from fall through winter.
Activities at the recently reopened Burlington Senior Activity Center are limited to bingo and yoga for now, but officials plan to reconsider…
For now, the center will offer limited hours of operation from 10 a.m. to 3 p.m. on Tuesdays and Fridays, with bingo every Tuesday and yoga every Friday. No lunch will be provided. Visitors are required to wear face masks and maintain social distancing as much as possible.
Officials plan to reassess in May, when they may extend the center's hours and introduce other activities.
Crane said she was aware how much older people in the area needed an outlet to resume social interaction. When authorities announced their reopening on Tuesday, customers lined up outside before the doors even opened at 10 a.m.
"That tells you something," she said.
A sign welcomes visitors to the Burlington Senior Activity Center on Tuesday, which celebrated a grand reopening after the center closed for a…
Virginia Bowler of Burlington showed up hoping to start her usual game of bridge again. Bowler used to play cards twice a week at the center before, but she lost contact with other players when COVID-19 hit.
Bowler said she has struggled to find a deck of cards for the past year.
"I've missed everyone," she said. "I want to play, so I hope they come back."
Located at 587 E. State St., the Burlington Senior Activity Center is operated by a private, nonprofit group in a building leased to …
Other activities available at the center in the past have included painting lessons, softball games, weight training, holiday meals, bus trips, and library puzzles. The facility is also available for hire for private events.
Crane said the senior center is an invaluable resource in the community, often for seniors who just want to see other people and say hello.
"It's a place you can come and visit," Crane said. "It's a place where there's always a friendly face waiting for you."
In Photos: Racine County Seniors Celebrate Halloween 2016
Halloween party for seniors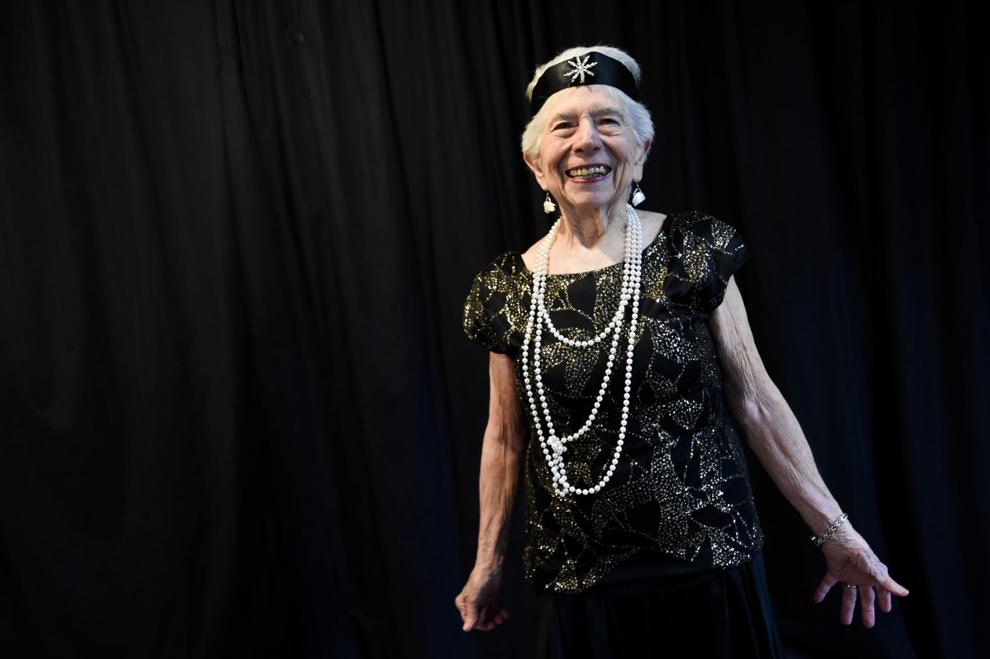 Halloween party for seniors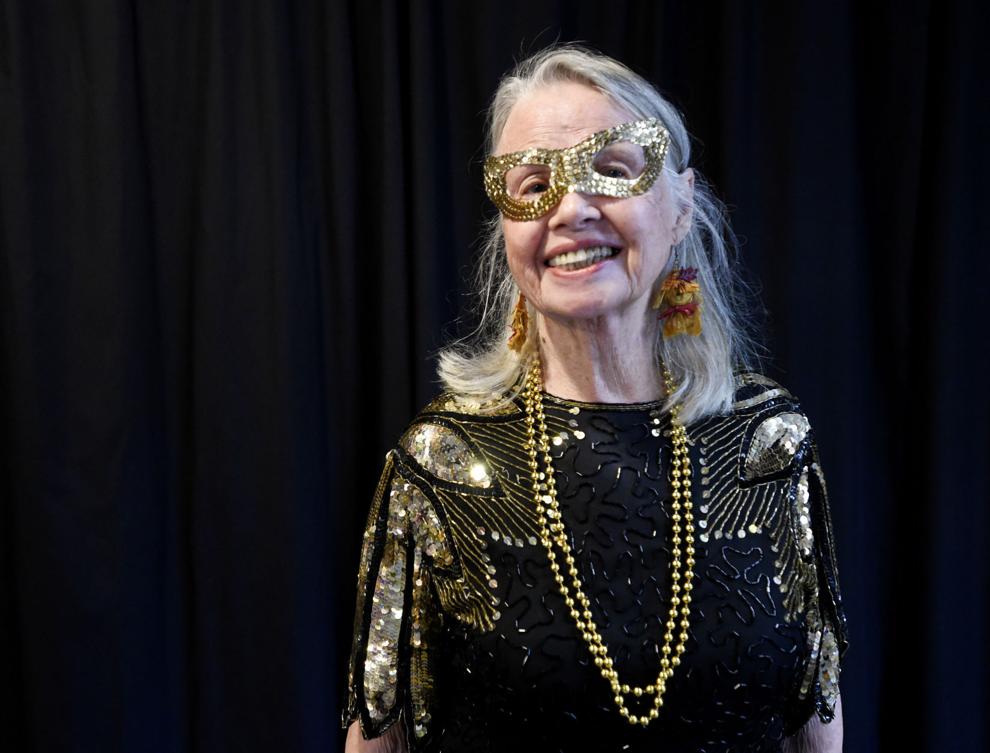 Halloween party for seniors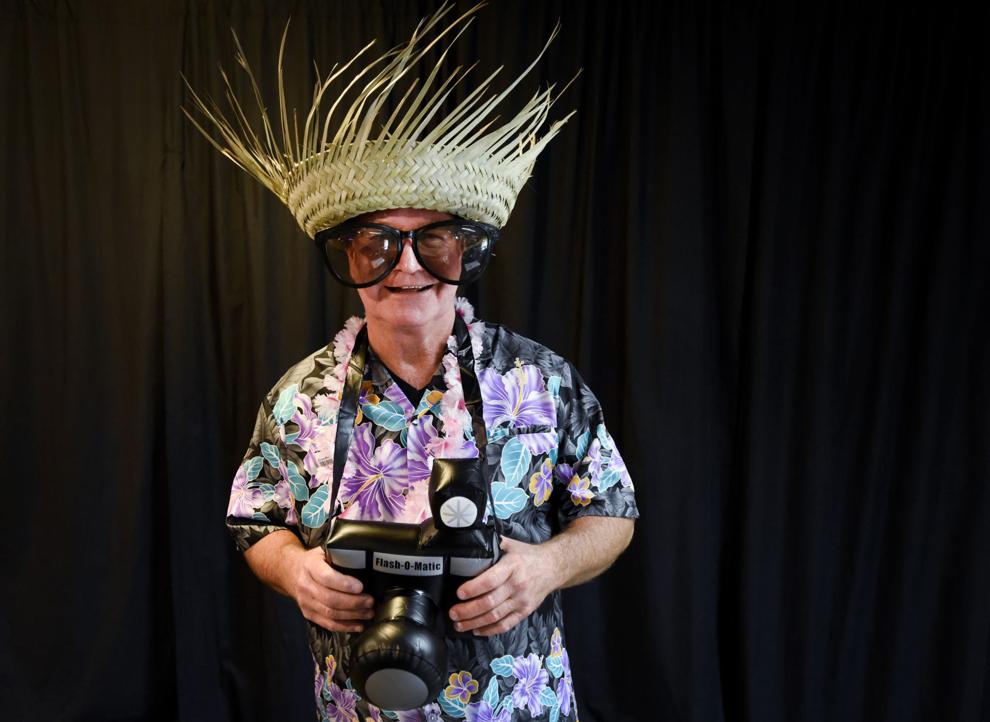 Halloween party for seniors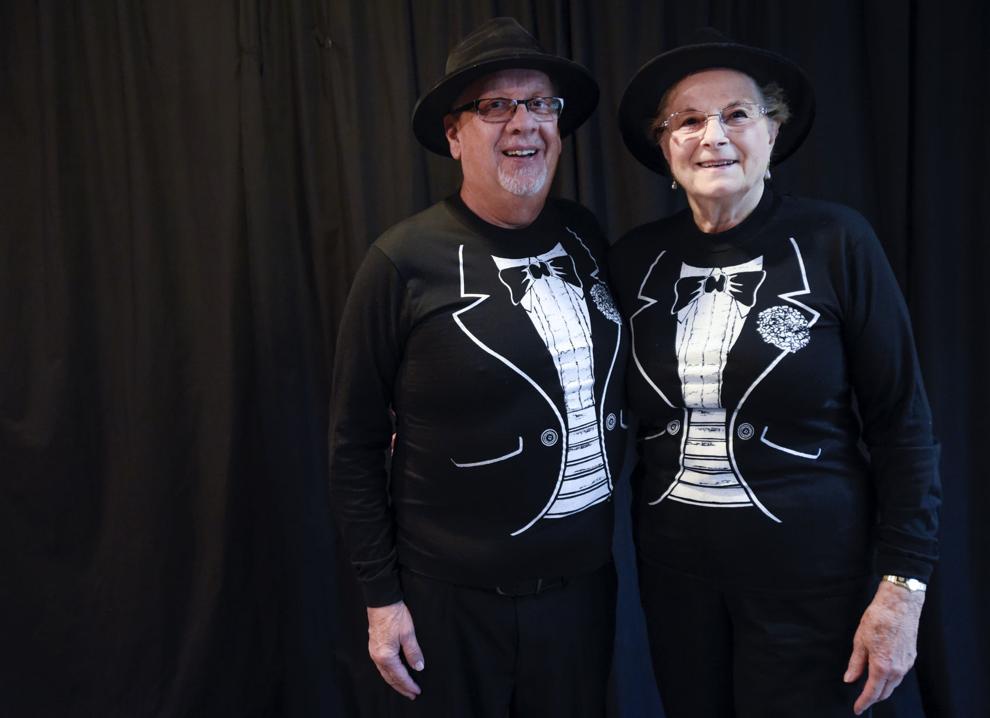 Halloween party for seniors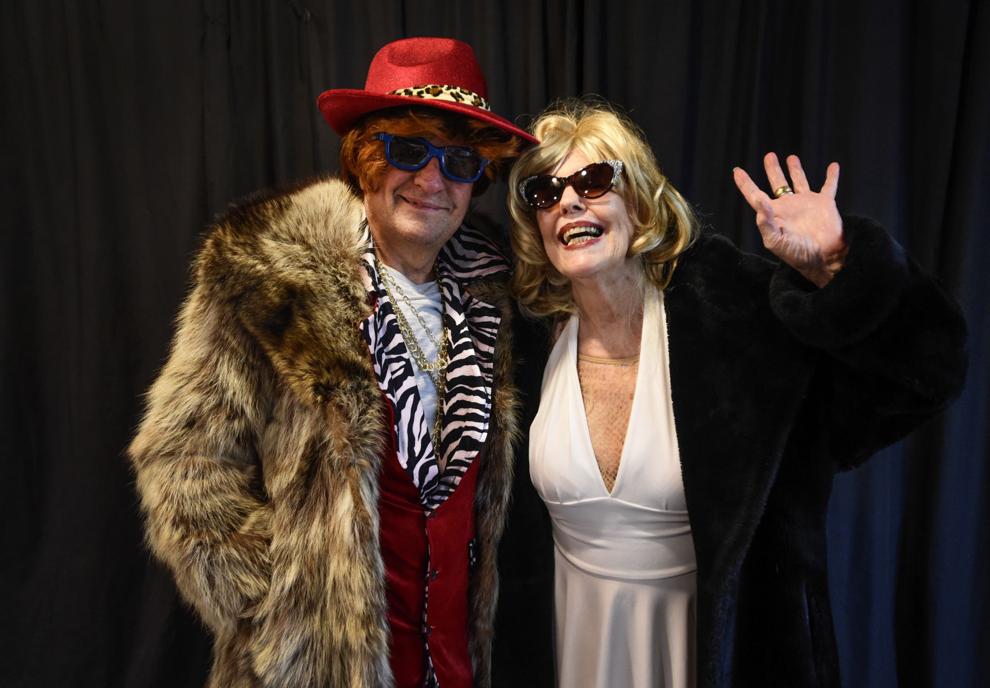 Halloween party for seniors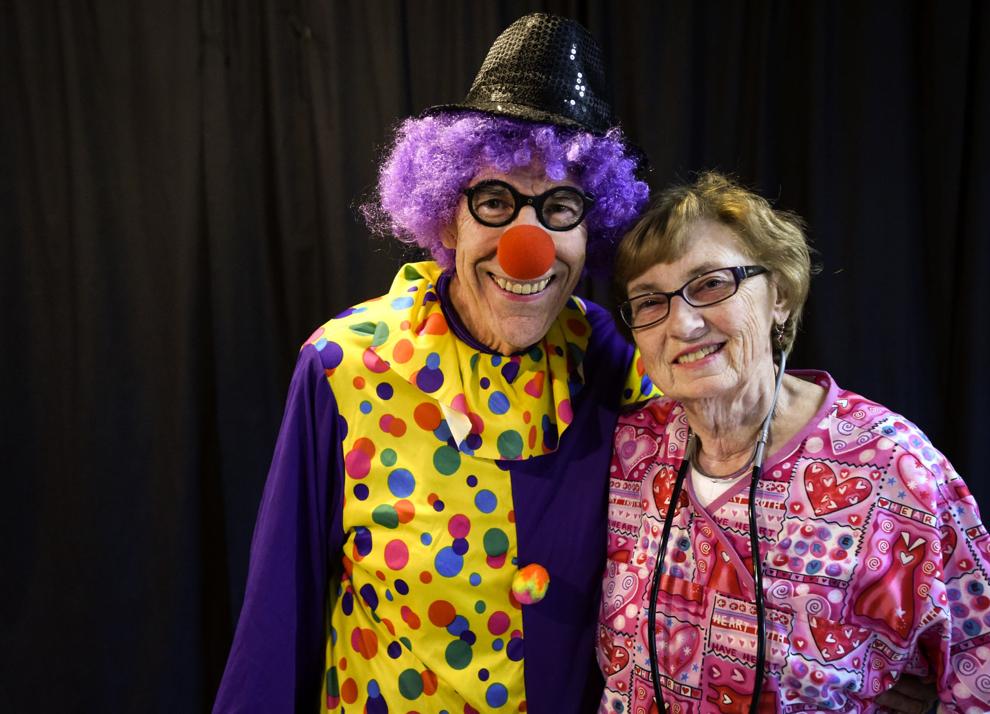 Halloween party for seniors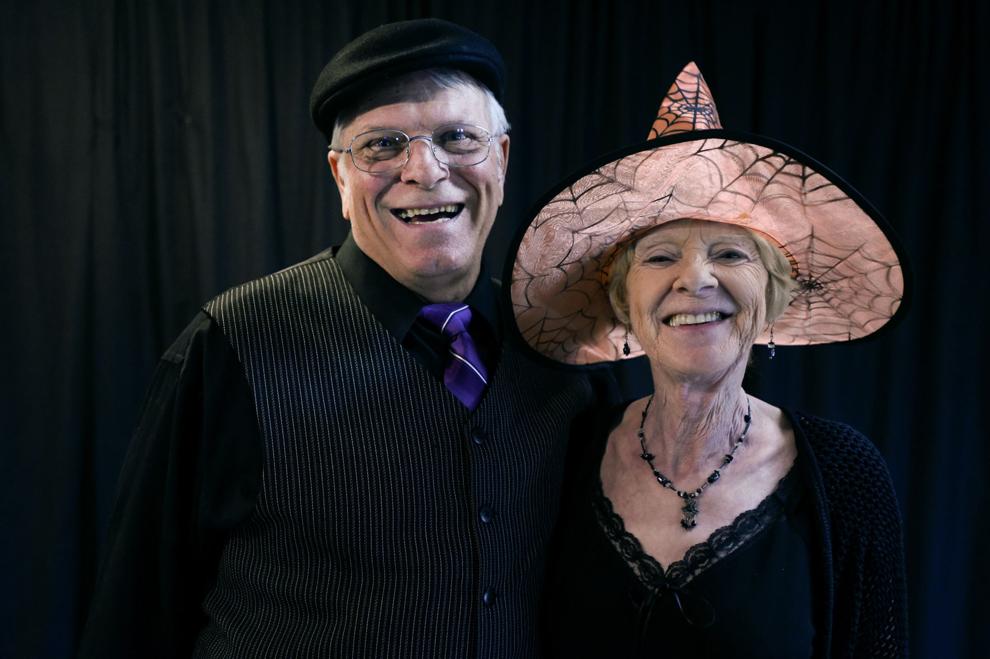 Halloween party for seniors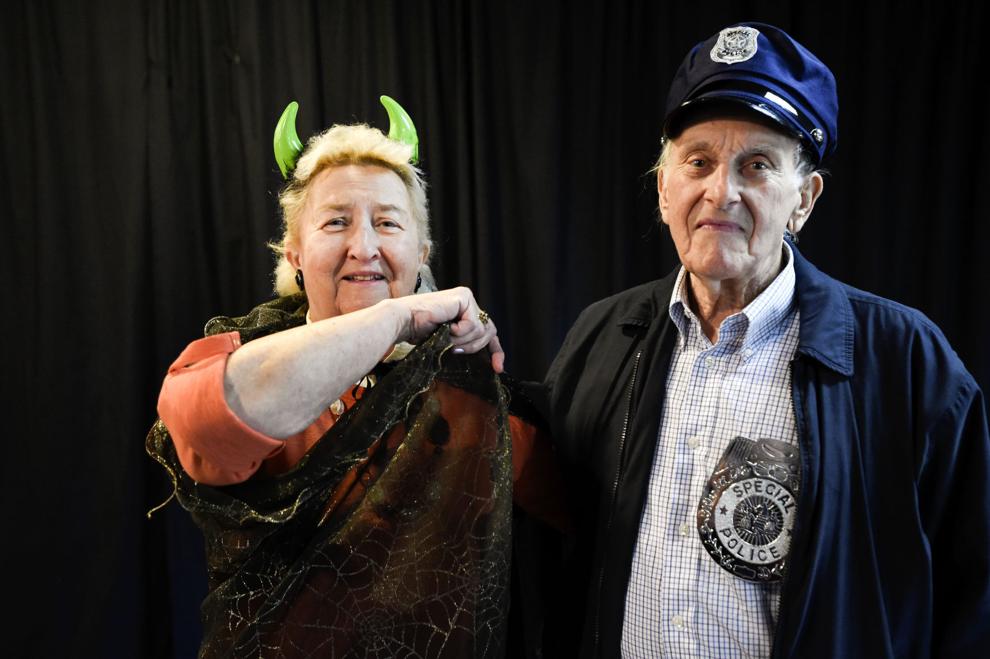 Halloween party for seniors