Estimated reading time: 2-3 minutes
WEST VALLEY CITY – To get good at anything, you have to practice.
A lot.
"I started when I was a little girl," Katelyn Pugmire said as she put the finishing touches on a horse painting. "I start with a line."
The artwork that Pugmire has painted over the years shows that she put in the work. A lot.
"I don't know. It became a natural talent," she said.
For her, it is more the act of painting than the result that is truly special.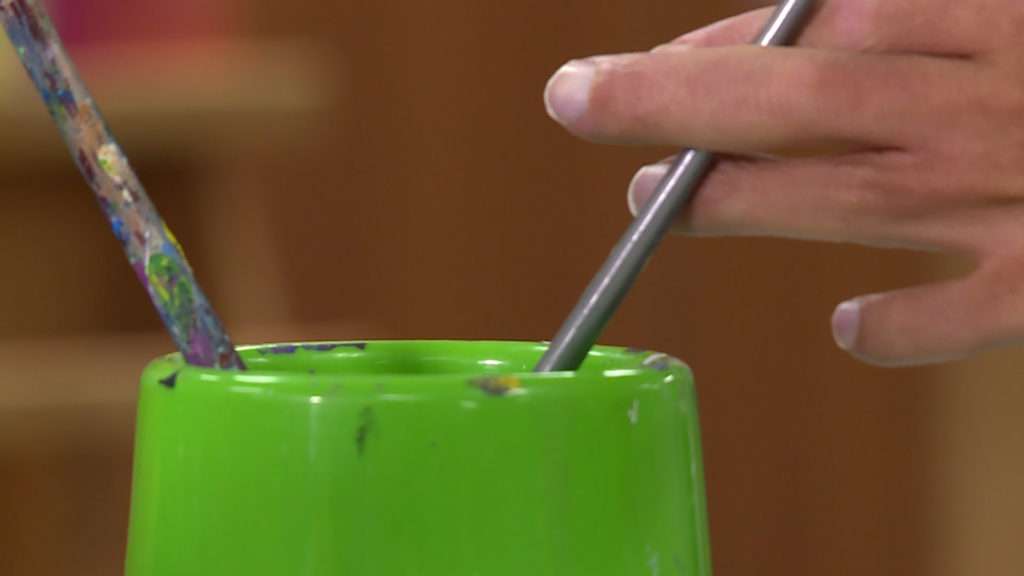 "Sometimes even when I'm listening to music while I'm working, it expands an inspiration and just lets me drift," she said. "It expands my imagination."
Pugmire was painting his image at the Work Activity Center in West Valley City. It's a place where any adult living with a disability can do activities and have fun with others.
About 80 people participate in different activities like painting, dancing, puzzles and more. Some of the paintings done by the people in the creative arts program are breathtaking.
"For people who don't have a good vocabulary or a great vocal ability, it's important to be able to express their feelings, their emotions, their wants, their needs," said Shannon Fournier, director of advancement strategy for the Center. of Work Activity. "Especially some of those deeper feelings that are hard to express even in words, they are able to put them on canvas or on paper."
For example, a painting in the room shows a dry lake bed with a dead tree in the middle.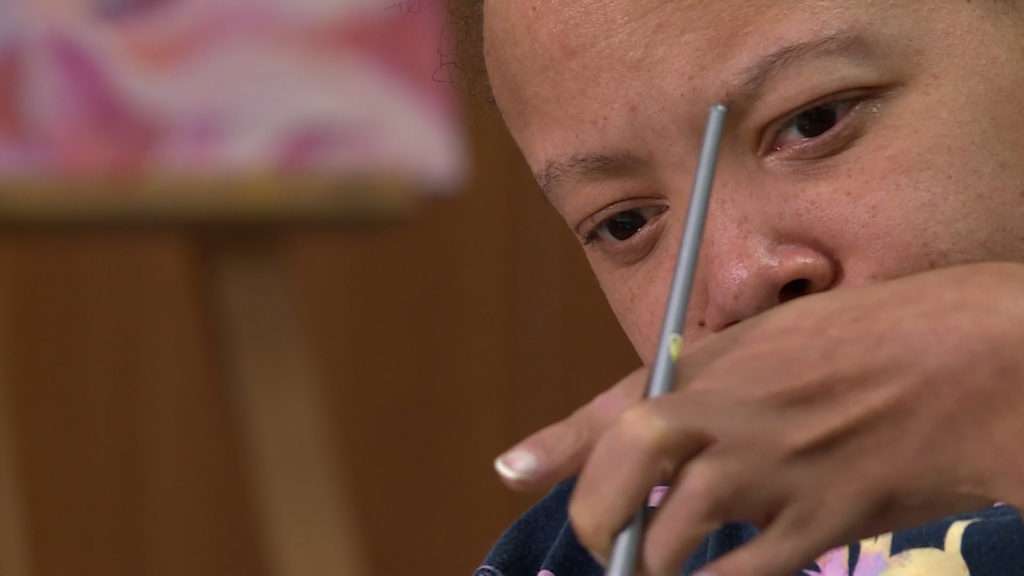 This artist wanted to express his thoughts on climate change.
"It's a bit scary and that's exactly what it says," Fournier said looking at the painting.
This painting, and the others, will be sold next week at an art show to help fund the creative arts program. The annual "Expressions of Us" art exhibition will be held at the Viridian Center in western Jordan on Tuesday, August 30, from 5:30 p.m. to 7:30 p.m.
The Work Activity Center relies on donations and fundraising to pay for art supplies for its creative arts program.
"We like to buy quality products so that our individuals can use quality products," said Fournier.
For Pugmire, she says she is happy to do her part to ensure the continuation of this program. Her horse painting is one of the few pieces she painted for this art exhibition and sale.
"Yes, those are my babies," she said with a smile. "It's a good way to say, 'This is what I can do. Let me show you more.'"
All this practice was not for nothing.
×
Utah's Latest Stories
More stories that might interest you